Automatic cutting machine for vegetables and fruits – FOODCONS F3000 slice and wedge cutter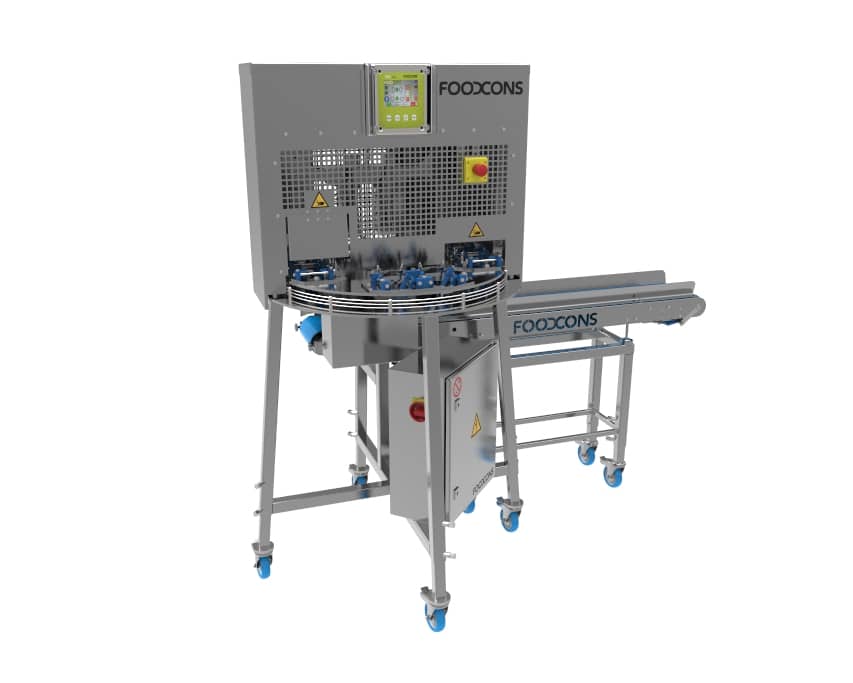 FOODCONS F3000 is the fastest machine for cutting small to medium-sized vegetables and fruits like eggplants, potatoes, peppers, tomatoes, onions, zucchinis, apples, oranges, or lemons.
The cutting machine for vegetables and fruits is made in Germany and matches highest specifications. It has a stainless-steel body and is FDA approved. The constructions allows for slicing/wedging or wedge and de-core two products at a time.
Suitable for: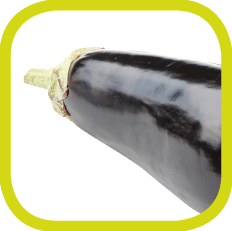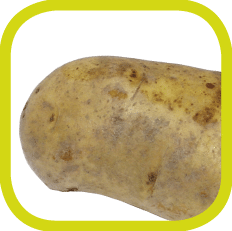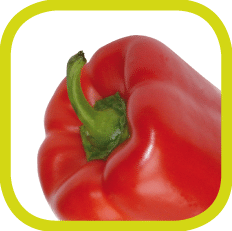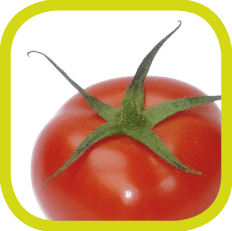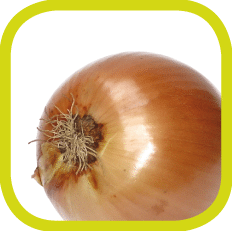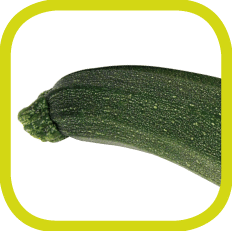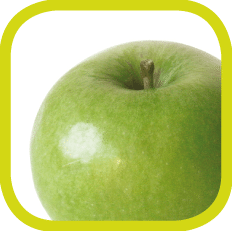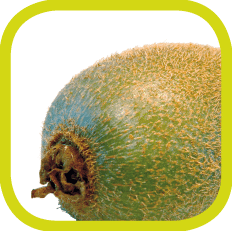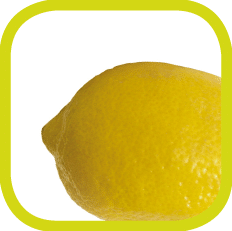 The concentricity slice and wedging cutter F3000 cuts fruits and vegetables in wedges, slices, or sticks. F3000 consists of a strong stainless steel base frame, a rotary table, an electrically driven cutting unit with suitable blades as well as a conveyor belt.
Dependent on the size, the cutting machine for vegetables and fruits is able to cut up to two products simultaneously. The rotary table consists of four holding devices that take the product directly to the respective secured cutting unit. The electrically driven cutting unit carefully pushes the product through the blades on the conveyor belt, where it can be collected manually or in containers.
Terminal voltage: 230/400V, 50/60 Hz
F3000: 1,2 KW
TB 1500: 0,025 KW
Installed capacity:
F3000: 1,2 KW
TB 1500: 0,025 KW
Dimensions (L x W x H):
F3000: 1250 x 1040 x 1570
TB 1500: 1500 x 360 x 200 mm
Weight:
F3000: appr. 150 kg
TB 1500: appr. 20 kg
Capacity: up to 3600 pieces per hour
Various cutting variations: wedges and slices or sticks

Impressive cutting capacity with up to 3600 pieces per hour

Perfect cutting result with straight, uniform cutting edge

Electrically driven punching cutting unit

Rotary table driven by servo engine drive

Adjustable speed

Very low maintenance

Easy to clean
Blade for slices
Cutting width: 4,5 – 30 mm
Max. product diameter: 80 mm
Max. product length: 140 mm
Blade for wedges
2, 4, 6, 8, 10, 12, 16 wedges
Inner diameter: 98 mm or 114 mm
Coring tube: 20 mm, 25 mm, or 30 mm
Grid blade
20 mm, 25 mm, or 30 mm
End piece separation
Separates during slicing the end pieces from slices.
Safety covers
Ensures safety of staff by covering the wedge blades (for wedges) by safety covers collars
Packing table
Simplyfies and speeds up packaging due to a wrappings shelf packing table.